Fri 11 Apr 2008
The week before options expiry usually yields lower returns but $500 is $500 right?  This brings my return for April up to about $2000 for the month.  Not too shabby for clicking a mouse but I'm still desperate for a phone that can handle true HTTPS/SSL requests so I can click my phone to make money.  Any recommendations out there?
Evidently, the iPhone doesn't support true secure web connections but maybe the next generation one will!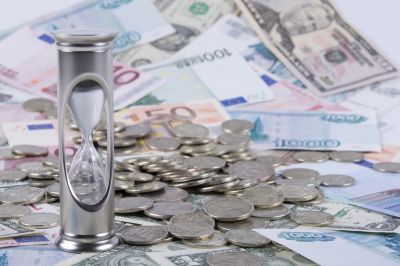 As soon as option expiry ends next week, I'll focus on making money in May.  You know what they say about May…..Sell in May and go away to keep your losses at bay or the foray will decay your profits away…..
You can learn more over at ETF Covered Calls.
---
No Responses to " Raked in $500 – Slow Week "
Comments: